Our Mission
To deliver exceptional service using professional expertise and skill creating the best network experience for all our dental practice customers.
Network Consultation
Have a network project in mind and need professional consultation? Let the pros at Priority Networks give you insight on how to achieve your network goals with cost effective solutions.
Cost Effective Solutions
Bringing the latest most secure hardware solutions at cost effective and competitive pricing.
Careers
We are always looking for qualified technicians with a passion for networks and most importantly a trustworthy relationship that our customers will admire.
Technology partners
Striving to become the highest-level supplier to every major hardware supplier giving the customer the best price and solution for their company.
Free Network Assessment
Free, no obligation, professional network evaluation. We will assess your network and let you know where you stand and what is needed to make your Dental IT network flourish.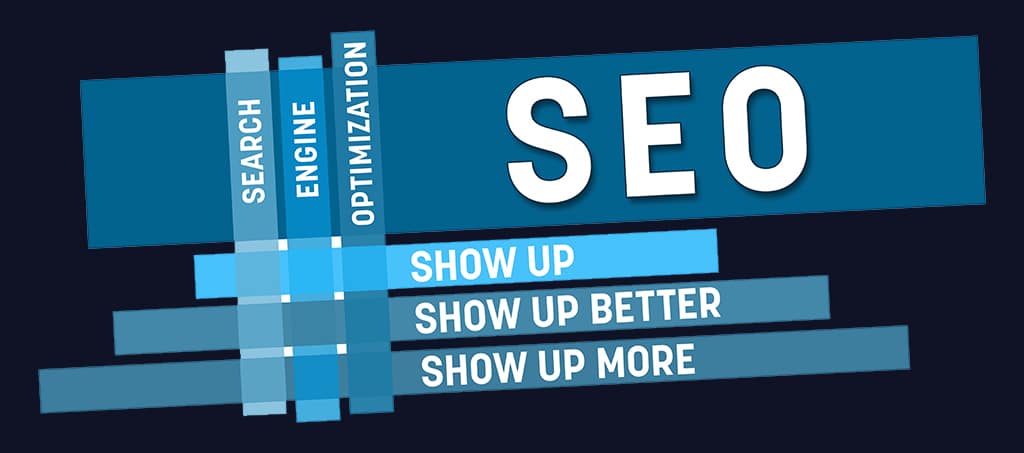 Dental SEO
Unlock the potential of SEO and attract new clients to your dental practice.
Dental SEO can help dental practices increase online visibility and attract more patients through search engine results. It can also help target specific dental services, geographic locations, and patient demographics, leading to more qualified leads and potential patients.
READ MORE
Let's Help
Have a question about how to update your network or if your data is secure?
Free Consultation
Call us today for a no obligation, free assessment or consultation.
We are not just an IT company,
We are Dental IT Specialists.
Welcome to Priority Networks, your dental IT specialists. We understand that choosing the right IT company to manage your dental practice is crucial to ensure the stability and security of your computer network. As a dental-specialized IT company, we are here to keep your patient data safe and secure from outside threats while giving you the support you need to keep your office up-to-date and flowing smoothly.
We know dental offices have unique technology needs, so we focus specifically on the dental industry. Our team of experts is well-versed in supporting network-attached devices like intraoral cameras, x-ray scanners, and more. We are committed to providing unique and exceptional services to ensure your practice runs smoothly, allowing you to focus on your patients.
With our proactive maintenance service, your practice is always up to date. We take care of everything your practice needs to be secure, efficient, and fast. This includes servers, operatory workstations, admin computers, routers, unified threat management devices, remote connectivity, and more. Our 24/7 network monitoring ensures your practice runs smoothly and any issue is resolved quickly.
Our team understands the critical nature of software solutions used in the dental industry, such as AbelDent and Dentrix. We ensure that your software is running flawlessly every second of the day. We've got you covered, from fee guide updates to software version upgrades. We perform these services on weekends to ensure no downtime during your practice's operating hours.
At Priority Networks, we take pride in our services and are confident in our ability to support your dental practice. We are the IT company many dental offices already trust with their technology needs. We're ready to help your practice, too. We have many satisfied clients who can attest to our expertise and professionalism.
Don't wait any longer; schedule a free consultation with us today. Our team of dental IT specialists is ready to provide you with the quality and reliable support you need, allowing you to concentrate on your patients and leave the technology to us. Trust Priority Networks to ensure that your dental practice's IT needs are a top priority.
Contact Us
Latest Posts
Businesses today cross borders and regions, so you need a service
provider that goes where you are.