Our Mission
To deliver exceptional service using professional and knowledgeable staff creating the best network experience to all our customers.
Network Consultation
Have a network project in mind and need professional consultation?  Let the pros at Priority Networks give you insight on how to achieve your network goals with cost effective solutions.
Cost Effective Solutions
Bringing the latest most secure hardware solutions at cost effective and competitive pricing.
Careers
We are always looking for qualified technicians with a passion for networks and most importantly a trustworthy relationship that our customers will admire.
Technology partners
Striving to become the highest-level supplier to every major hardware supplier giving the customer the best price and solution for their company.
Free Network Assessment
Free, No Obligation, professional network evaluation.  We will assess your network and let you know where you stand and how what is needed to make your network flourish.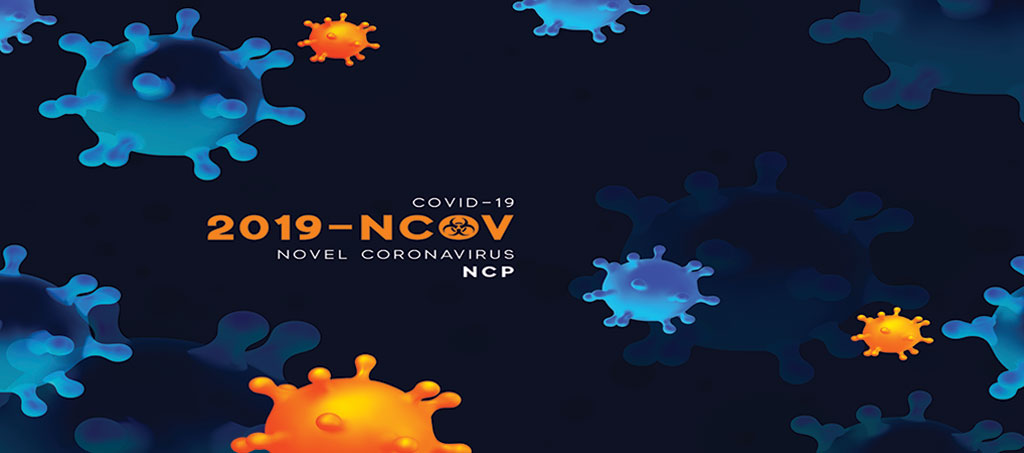 COVID 19
COVID 19 has changed our world and more people are working from home permanently.  Let us secure your staffs home network to ensure your network stays secure.
READ MORE
Let's Help
Have a question about how to update your network or if your data is secure?
Free Consultation
Call us today for a no obligation, free assessment or consultation.
Helping Your Business Work From Home
During COVID 19, businesses had to let employees work from home to allow their company stay operational.  This is trend that is continuing while businesses are now allowed to re-open.
How do we secure privileged data while making staff members work from home?
Using a secure VPN will allow employees such as accountants access server or workstation-based data.  This will allow the data to be encrypted from their home to the business office.  Another component is proper anti-virus software on both ends.  Subscription based protection super exceeds free versions due to the response time when threats are discovered and support from them when you need it.  Finally, proactive services like network maintenance now is extended to business home users.  All our packages include servicing home computers that connect to your network using remote support management software.
We are here to help your business through this difficult time and will ensure that our staff makes all your employees feel safe and comfortable while we address issues on-site.
Contact Us
Latest Posts
Businesses today cross borders and regions, so you need a service
provider that goes where you are.